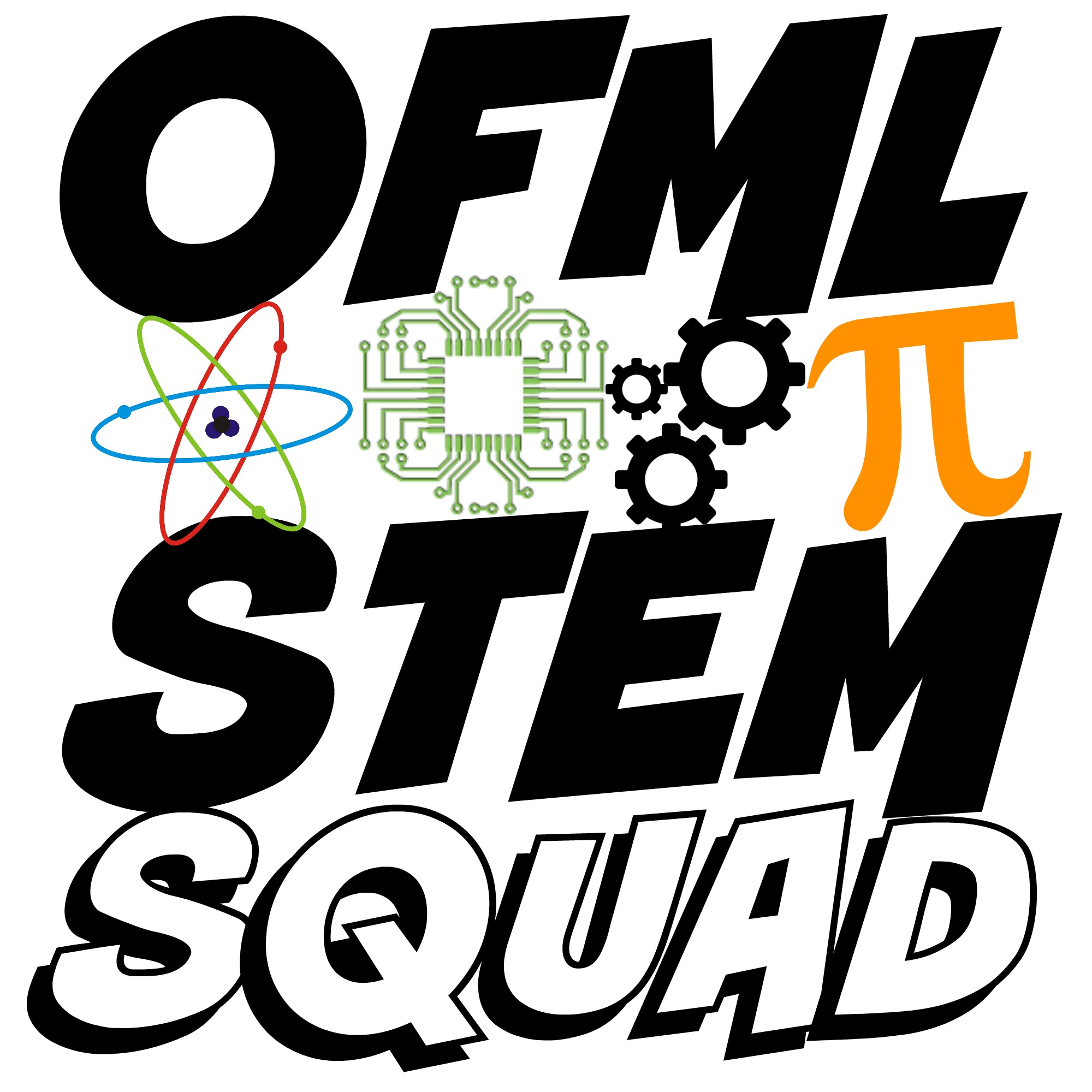 Learn how to build a video game using Raspberry Pi, solve a breakout box puzzle, build with Legos, and try out some fun science experiments!
The OFML STEM Squad will meet monthly to explore science, technology, engineering and math in fun and creative ways.
Meetings will be held the second Thursday of the month at 3:30pm beginning 1/11.
Ages 12-16