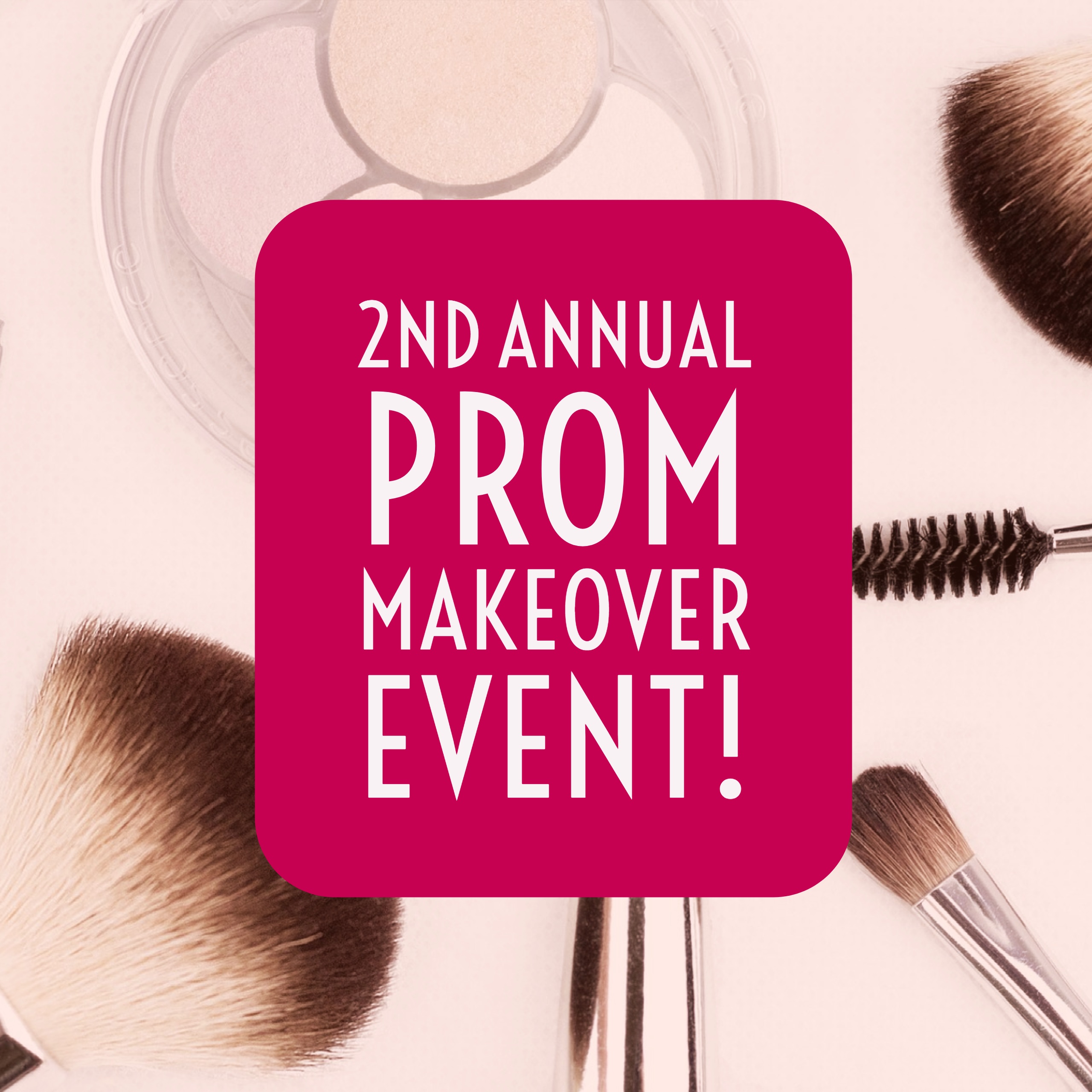 Saturday, May 12th, starting at 10am
Want to look fabulous for prom? Sign up to have your hair and makeup done free at the library!
Bring along a picture of how you would like your hair and makeup to look (or ask for recommendations from our prom stylists!) You can also bring your dress (or a picture of your dress) for reference.
What you will need:
Bring along the makeup you would like us to use for your makeover. We will have some basics available here, but it's best to have your own mascara, foundation/concealer and anything special you would like us to use.

Any decorative headband/hair accessories you want us to include in your style.

Wear a shirt or dress that unbuttons so you don't mess up your hair when you change into your dress.
Space is limited and pre-registration is required. You can register here, or by calling 603-717-6606.