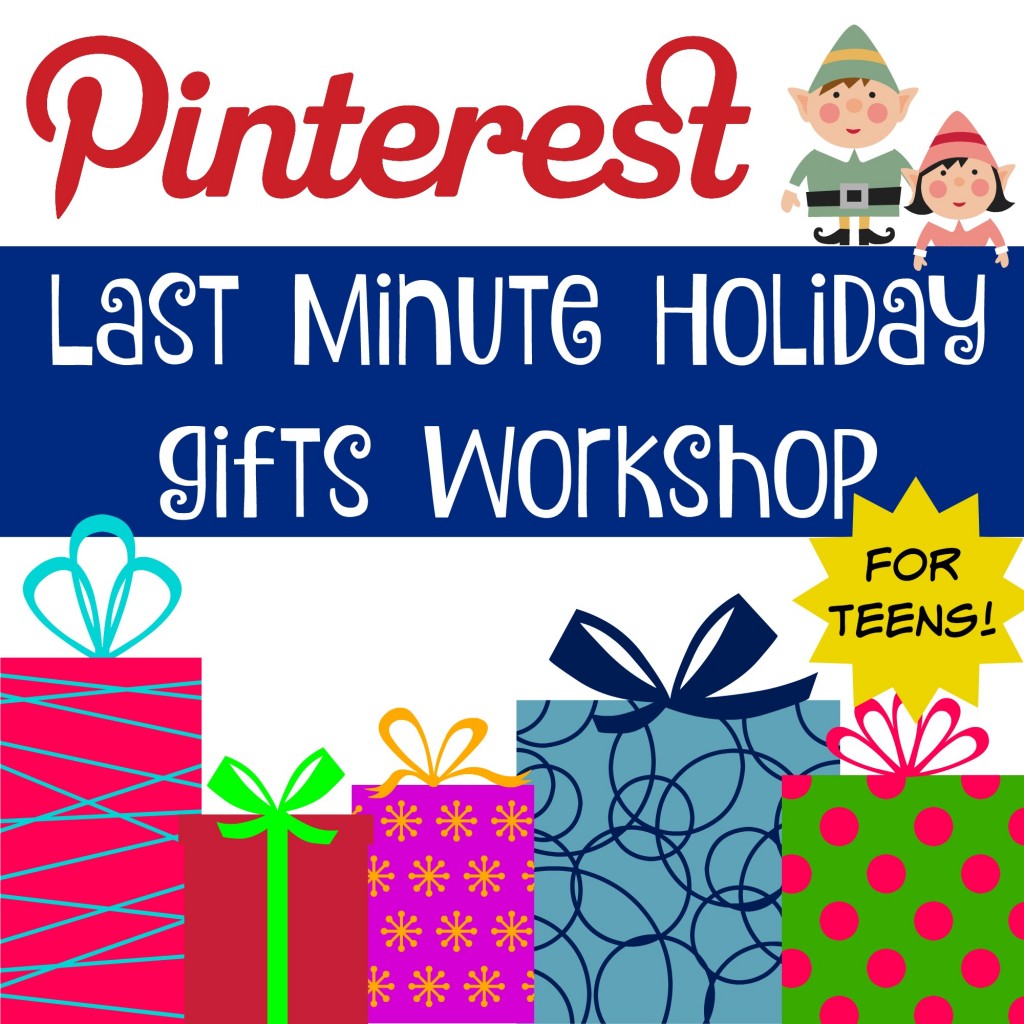 Need a last minute gift for a friend?  Join us on 12/10 at the Library at 6pm and create one (or all!) of the following Pinterest projects:
Safety Pin Bracelets
Hemp Bracelets
Sharpie Mugs
The cost of the workshop is $5 payable the day of the workshop.  Pre-registration for the workshop is required.  Please register using the form below, or by contacting the library at 269-3900.
Workshop Registration