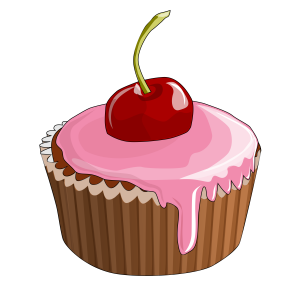 Epicurious.com is the most award-winning food site on the web, incorporating more than 30,000 professionally tested and created recipes from the premier brands in food journalism, renowned cookbook authors, and celebrity chefs, as well as 150,000 member-submitted recipes. Each day, original content from Epicurious editors and leading food authorities around the world is published. Epicurious offers a wealth of articles and videos focused on cooking, entertaining, wine, cocktails, dining out, health, and shopping.
Recipe collections and meal planning ideas.
Get recipe ideas and watch episodes of your favorite cooking shows online.
A non-profit food and nutrition education organization inspiring good health through cultural food traditions and lifestyles.