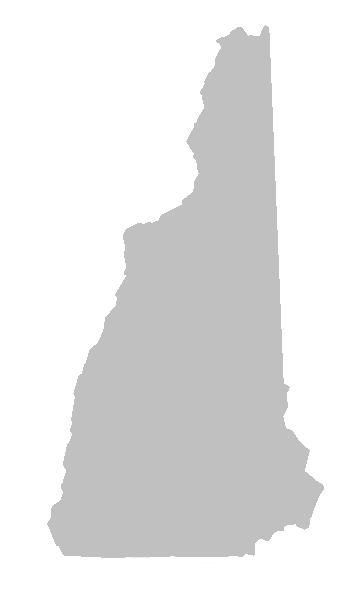 Information on town of Barnstead, NH.
Information on Parks and Rec events, sports and registration.
Join the Historical Society and learn more about the History of Barnstead!
Merrimack County is a county in the U.S. state of New Hampshire which has two cities and twenty-five towns. In 2006 the population was 148,085. Its county seat is Concord. The center of population of New Hampshire is located in Merrimack County, in the town of Pembroke. Learn more by clicking the link above.
State of NH RSAs and revised statutes.
The Lakes Region Planning Commission is a unique association of local governments that provides comprehensive planning services to meet the diverse needs of New Hampshire's Lakes Region. Our mission is to provide effective planning, in order to achieve and sustain a quality environment, a dynamic economy, and local cultural values by supporting community efforts through leadership, education, technical assistance, information, advocacy, coordination and responsive representation.
The BRCC is a non-profit organization whose mission is to promote the conservation of open space, responsible stewardship, and low-impact public enjoyment of the scenic, natural, recreational and historical resources of the Belknap Mountain Range.
Information on visiting the Lakes Region of NH.
Info and events for the Lake Winnipesaukee area.
In order to increase the preparedness of individuals and households in the State of New Hampshire, the New Hampshire Department of Safety, Division of Homeland Security and Emergency Management created the ReadyNH campaign.
For more than 50 years, the New Hampshire Recreation and Park Association has promoted and advocated the development and administration of recreation and park services, without discrimination, by means of educational seminars, meetings, conferences, and worked to improve recreation and park activities in New Hampshire.