Become a part of history – Donate a classic!
The Oscar Foss Memorial Library will be celebrating its 100th year in 2017!  One of the many exciting things we have planned for our celebration is a "Classics Collection" located in the Young Adult section of the library.
This collection will feature many classics that are assigned as summer reading at the high school, and a few additional classics carefully selected by our staff.  Our hope is to make this collection as lovely and appealing as possible, so we have chosen to include some beautifully bound and illustrated copies of these books.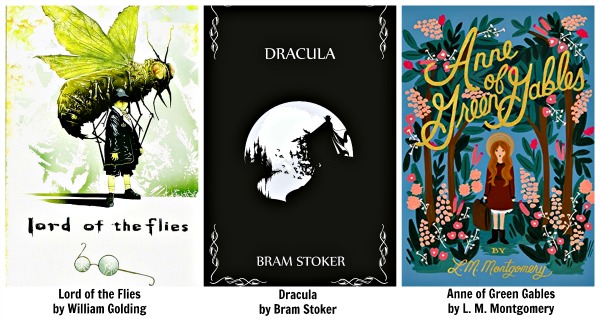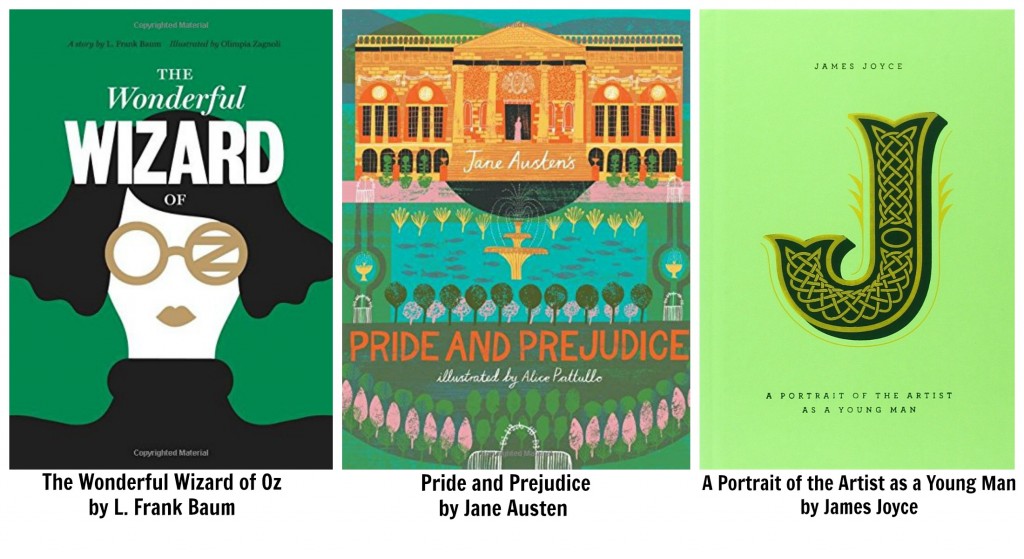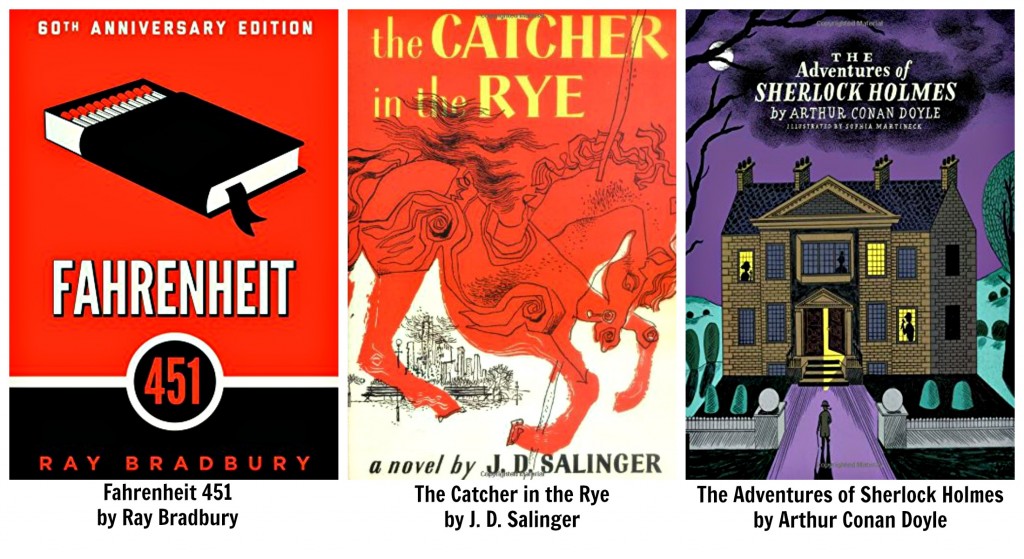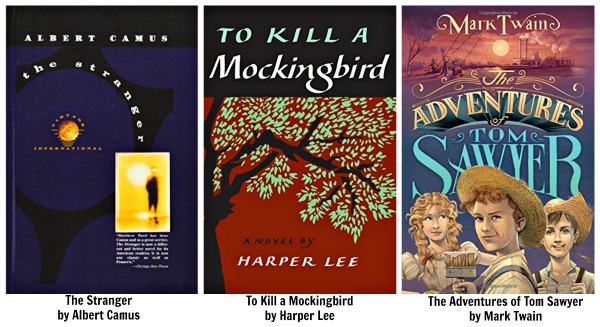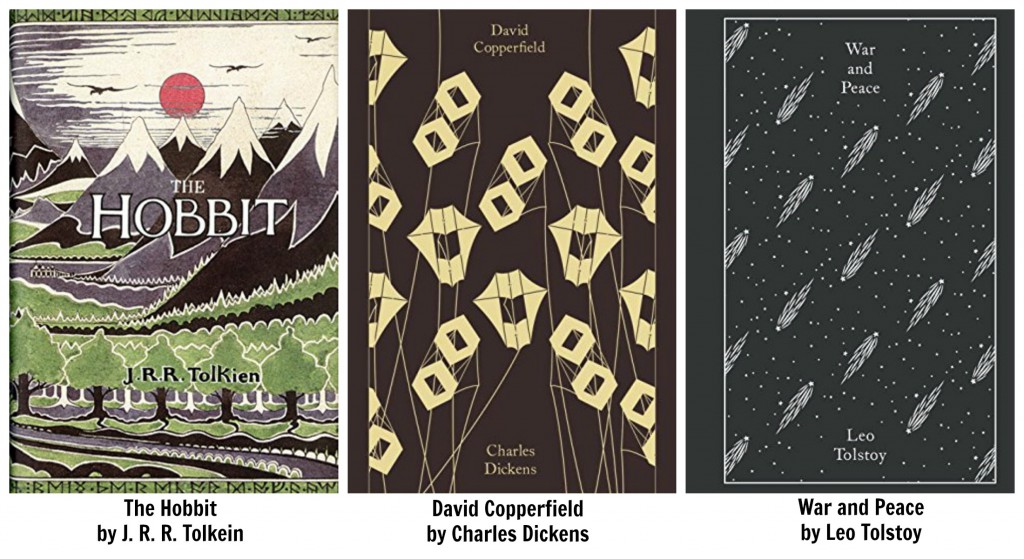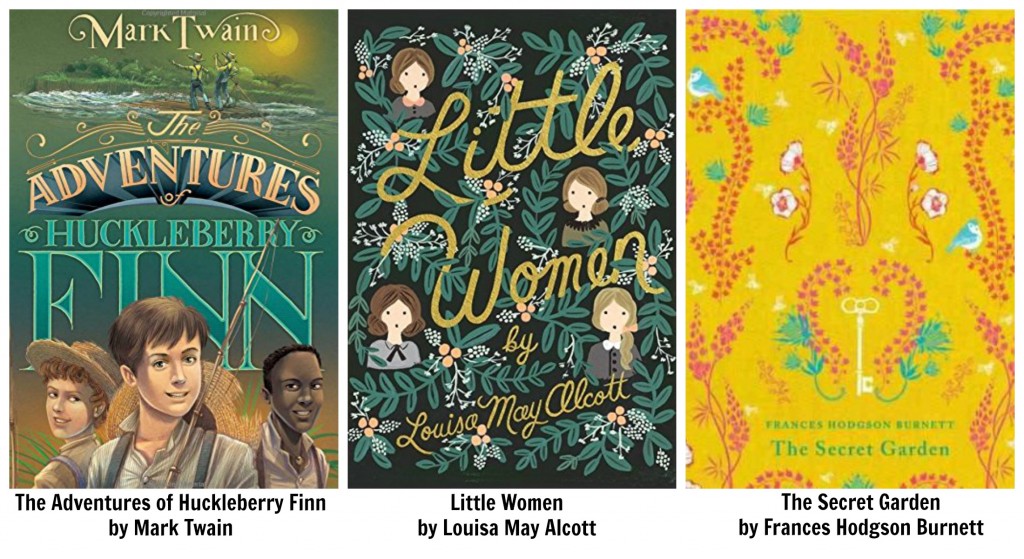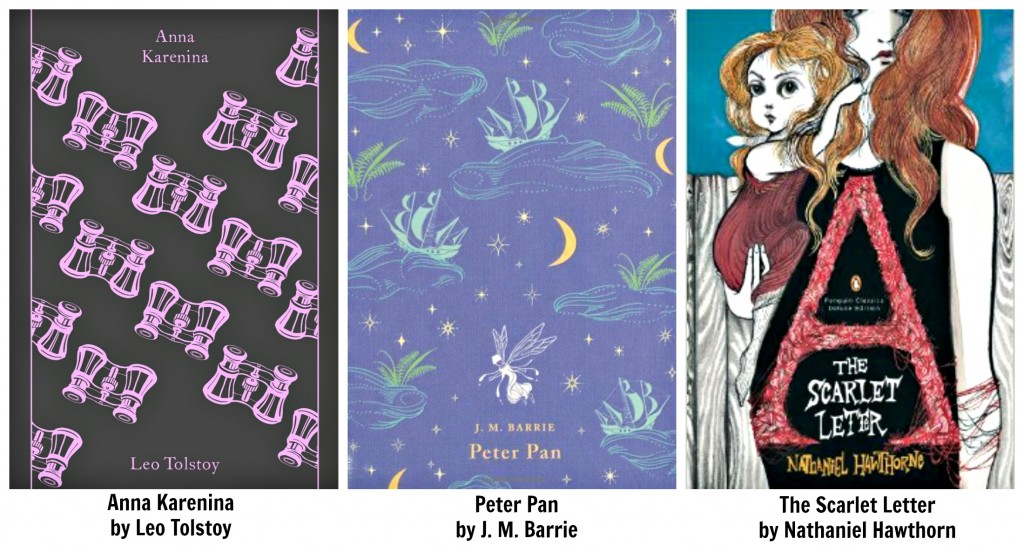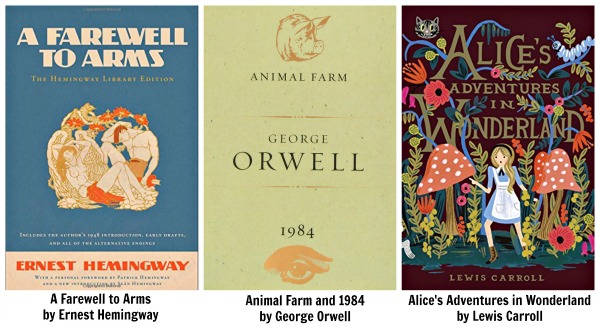 If you would like to donate one of these books to the collection in celebration of our centennial year, you can do so by:
Filling out the form below and mailing in your donation check of $15

Calling us at 269-3900

Mail us your donation of $15 with a note including all the information listed below
Donations can be mailed to : Oscar Foss Memorial Library, PO Box 219, Center Barnstead, NH 03225
Donated books will include a personalized book plate like the ones shown below.  Please indicate if your book should display your name, or if you would like to donate in honor of someone else.
*All donations are tax deductible. If you would like a receipt for your records, please indicate this and include a return address.